PKF hospitality group
Market leader in the field of hotel consulting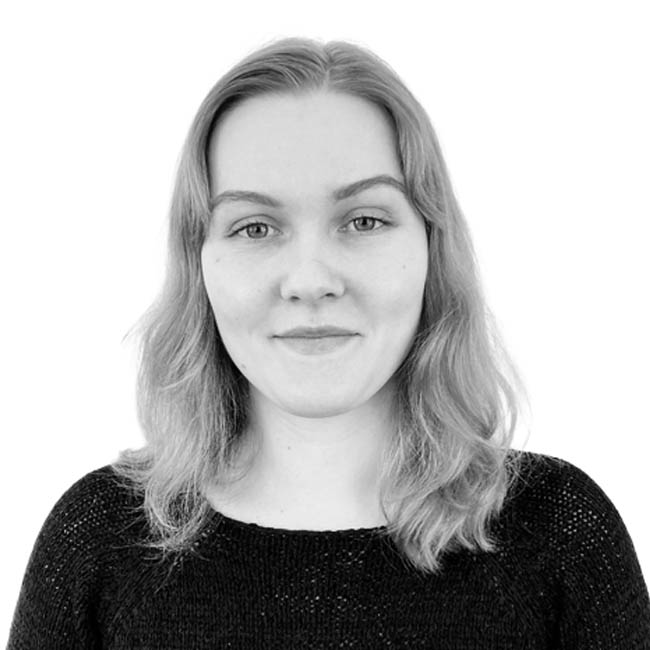 Kseniia Kunakh
Administration
Tel: +380 44 4865323
Email: kseniia.kunakh@pkfhospitality.com
Professional Experience
Kseniia Kunakh joined the PKF hospitality group in 2021 and is based in Kyiv. In her present capacity as a CRM Data Specialist, her activities include data clearing and maintenance, strategic data review as well as expansion and customisation of the CRM system.
Prior to joining the PKF hospitality group, Kseniia worked for Hexa LLC for two years in the area of text writing and editing.
Kseniia has a Bachelor in Bibliology, Librarianship and Bibliography from the Kyiv National University of Culture and Arts. Kseniia went on to earn a master's degree from the Borys Grinchenko Kyiv University.
---
+380 98 6088701
Europe
Kyiv
Russian, Ukrainian, English,
French
---
---
Industry Expertise
Visit office