PKF hospitality group
four advisory divisions
PKF hotelexperts, PKF livingexperts, PKF tourismexperts, PKF leisureexperts
stay up to date
Previous
Next
About PKF hospitality group
The PKF hospitality group is an internationally recognised market leader in the field of hospitality. We provide a full range of consulting and other services for the hotel, living, tourism & leisure sectors through four advisory divisions – PKF hotelexperts, PKF livingexperts, PKF tourismexperts and PKF leisureexperts.
With a track record dating back as far as 1869, PKF is the pioneer in hospitality consulting. The introduction of the Uniform System of Accounts for the Lodging Industry (USALI) in 1927, spearheaded by PKF's founder William J Forster, marks the beginning of the firm's dedicated hospitality advisory activities.
Today, a fully integrated global team of over 100 consultants in 20 offices in 15 countries (Argentina, Austria, China, Croatia, France, Germany, Italy, Russia, South Africa, Spain, Turkey, Ukraine, United Arab Emirates, United Kingdom, USA) provides seamless international hospitality services.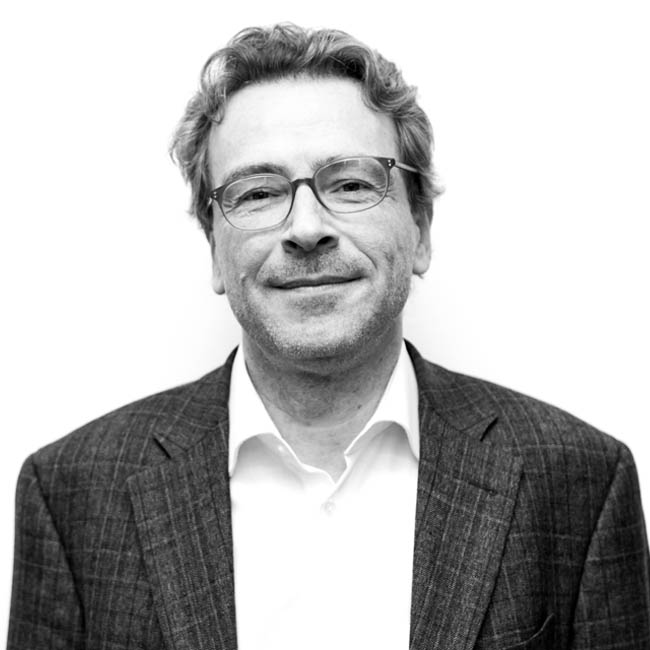 Michael Widmann
"Hospitality is the petri dish of humanity – to succeed, we must cooperate cross-border."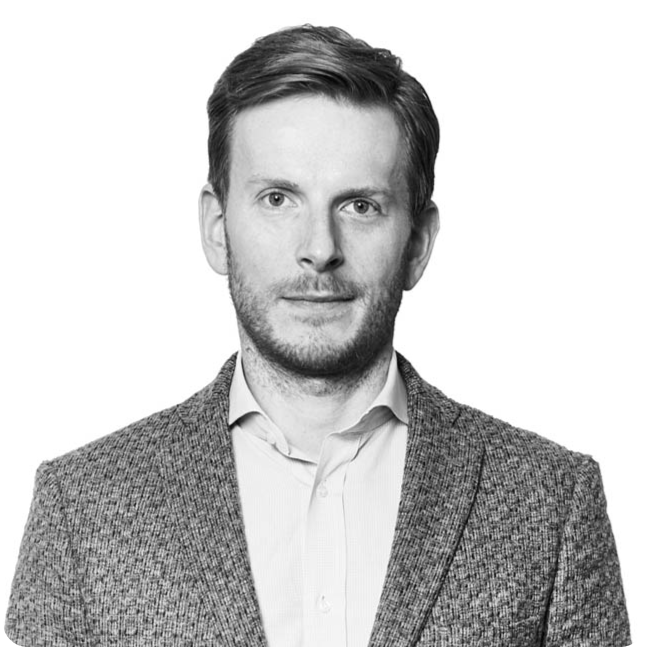 Christian N. Walter
"The world needs more awesome hotels. Happy to help."
Oleksandr Krasnytskyy
"Hospitality is sharing, and sharing is caring."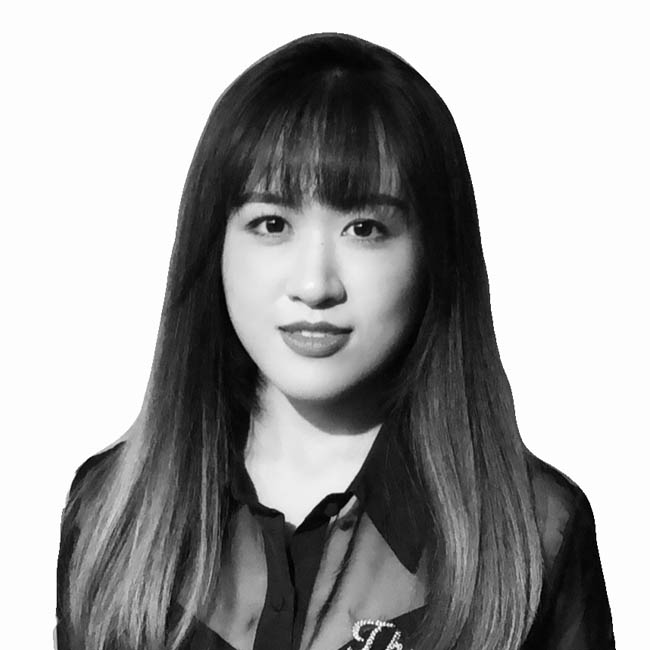 Mia
Mao
"As hoteliers, we believe life is service. As consultants, we help you make that life smarter."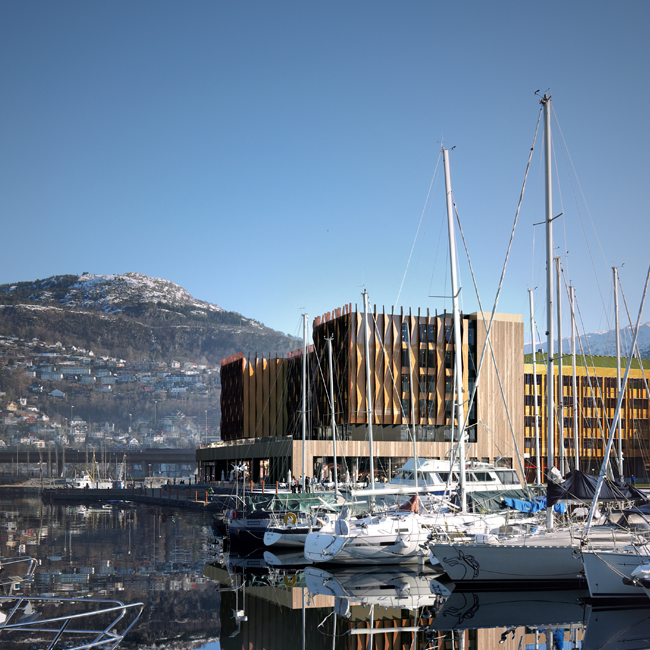 Moxy Bergen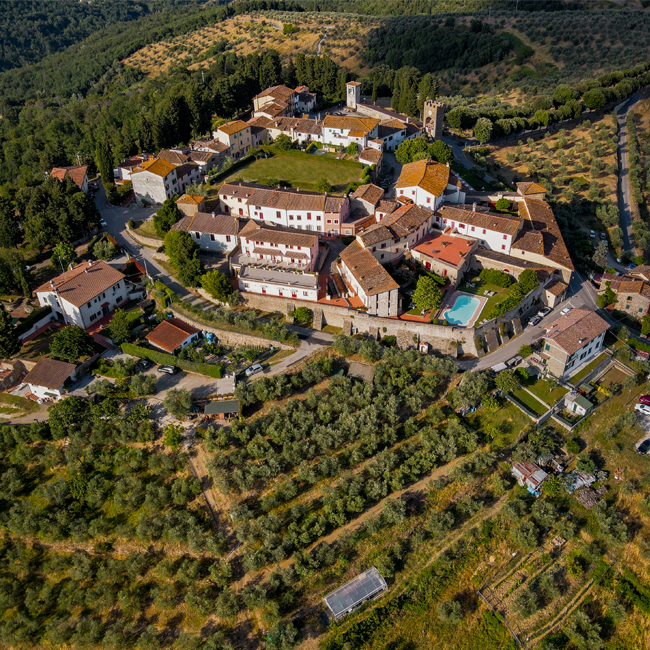 Tenuta Artimino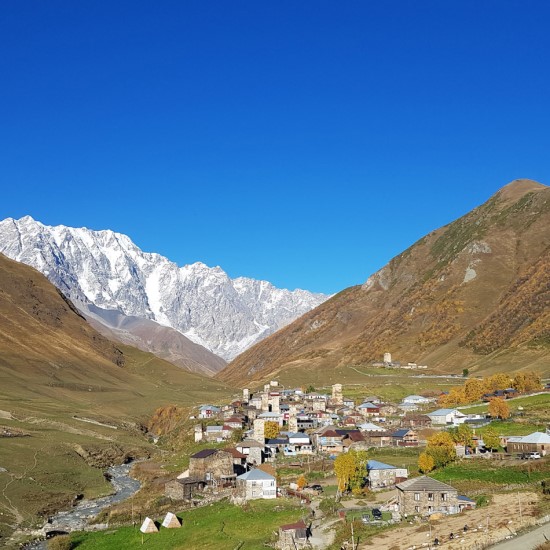 ADA
2022-07-26
PKF hospitality group: JP Hospitality acquires "Casa Minelli", a top apartment hotel in Trieste
read more
All News
Latest News
2022-07-01
PKF hospitality group: JP Hospitality acquires Hotel Milano in Madonna di Campiglio, Italy
read more
2022-06-30
Impact of higher inflation and higher interest rates on hotel real estate assets
Hospitality real estate assets have historically fared better than other real estate
investments during periods of rising inflation, particularly in the upscale and luxury segment.
Historically, an interest rate increase of 100bp resulted in an increase of 28bp in cap rates, suggesting that preservation of value considerations during such an environment trumps other factors.
However, inflation can pose significant challenges – particularly if it gets out of control – this raises concerns particularly for lessors with long-term fixed lease contracts.
read more

<script id="CookieDeclaration" src="https://consent.cookiebot.com/1dad1d17-edaa-43b0-821c-4094b2492552/cd.js" type="text/javascript" async></script>