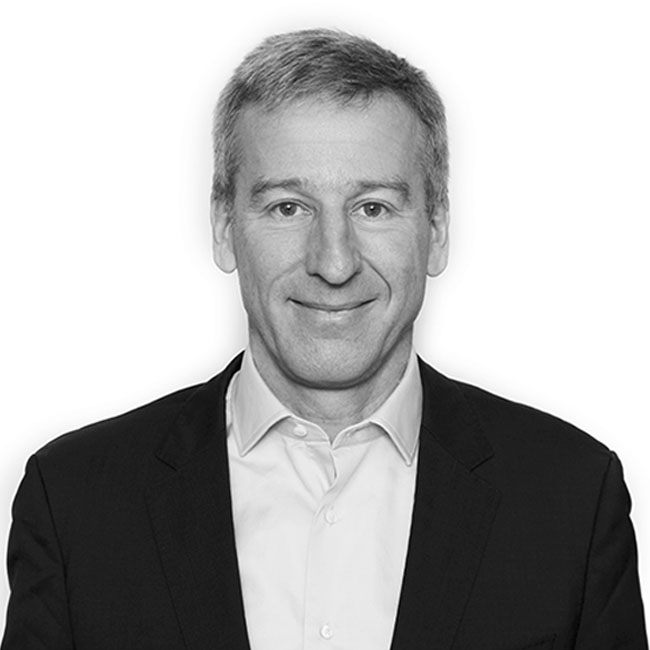 Andreas Martin
Director - Consulting
Tel: +49 30 84182138
Email: andreas.martin@pkfhospitality.com
Professional Experience
Andreas Martin has more than 30 years of experience in hotel operations, development and consulting. He first worked for PKF Munich in 1990, focusing on feasibility studies for European hotel projects, assisting annual audits of individual hotels in Germany and working on an extended three-year consulting assignment in Saint Petersburg, Russia. In 2003, Andreas relocated to Berlin and joined the team of PKF hospitality group in Vienna working from Berlin and Vienna with a focus on feasibility studies and managing the firm's activities in Turkey.
Andreas is the co-founder and Managing Director of 196+ hotelforum, a joint venture with the PKF hospitality group launched in 2002. In addition, Andreas moderates numerous 196+ roundtables, 196+ summits and other events.
Andreas started his career in 1982 with an apprenticeship at the Hotel Vier Jahreszeiten Kempinski Munich. He continued to work for Kempinski, including a year at the Grand Kempinski Dallas, the first Kempinski hotel in operation outside of Germany, prior to joining PKF Munich. From 2000 Andreas spent three years as Director of Development for ArabellaSheraton, a joint venture of the Schörghuber Group (including Arabella Hotels) and Starwood (including Sheraton hotels).
Andreas has earned a Certificate in Hotel Development from the PDP program of the Cornell University School of Hotel Administration in Ithaca, USA.
Andreas is a lifetime member of the CHS Cornell Hotel Society and also runs the Arbeitskreis AK Hotelimmobilien in cooperation with the Forum Verlag (hotelbau journal), a series of seminars for the German speaking hotel development market (D.A.CH. region) with four annual meetings for members only.
| | | | | | | | |
| --- | --- | --- | --- | --- | --- | --- | --- |
| | +49 172 8961737 | | Europe | | Berlin, Vienna | | German, English, French |
---
---
Industry Expertise
feasibility studies
project development
knowledge + networking
Visit office