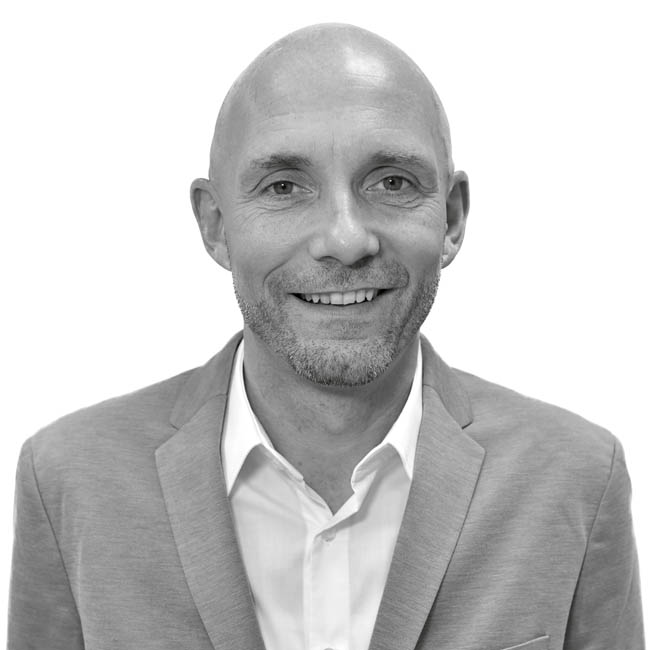 Tomislav Čeh
Director - Consulting
Tel: +43 1 5120707158
Email: tomo.ceh@pkfhospitality.com
Professional Experience
Tomislav Čeh is a hospitality veteran with over 20 years of experience in the hospitality and tourism industry. He joined the PKF hospitality group in 2018 and is based in Zagreb as Managing Director.
Before joining the PKF hospitality group in Vienna, Tomislav worked for several years as General Manager and Managing Director in different hotel companies. He started his professional carrier at Globtour travel agency in Czechia as the head of finance and controlling. Later, he was Managing Director of Globtour Prague and after that, Managing Director of its mother company in Slovenia. He gained further experience heading the company that manages the natural and cultural heritage sites Postojna cave and Predjama castle in Slovenia. In his capacity as Managing Director of LifeClass Hotels & Spa, Portoroz, Slovenia, he was also involved in the redevelopment of the Kempinski Palace Portoroz in Slovenia. During his work at HETA Asset Resolution Slovenia, he set up the asset management department. The last position he held was Managing Director of Union hotels - the biggest hotel company in Ljubljana.
Tomislav graduated from the Faculty of Economics, University of Maribor, Slovenia. As part of his continued education pursuits, he completed the General Managers Program at Cornell University School of Hotel Administration in Ithaca, New York.
Tomislav is a lifetime member of the Cornell Hotel Society and a member of the European Hotel Managers Association (EHMA).
+386 41 746 673
Europe
Zagreb
Slovenian, English, Croatian,
Serbian, Czech
---
---
Industry Expertise
asset management
project development
strategic advice
Visit office